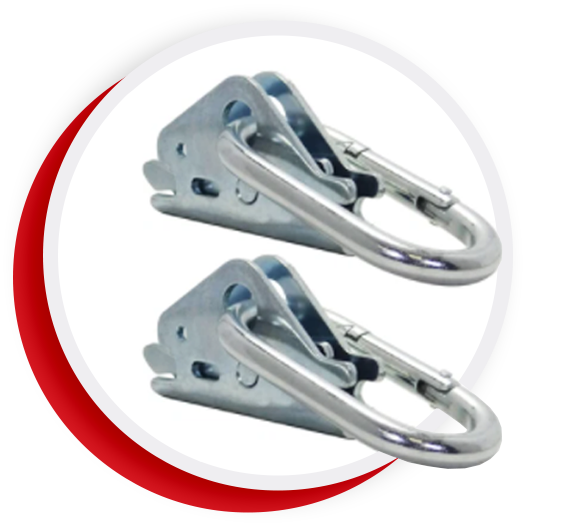 Snap-Loc strives to create the best quality cargo-transporting products on the market. We want to make sure you find exactly what you need, no matter the job. That's why we specially design accessories to help make sure you're set. Our heavy-duty, reliable accessory array includes:
Slip-on Hook Adapters for Straps
Carabiner Tie-Downs
O-Ring Tie-Downs
Strap Link Couplings
Dolly Push Bars
Dolly Extension Bars
Dolly Panel Bar Sets
And an Array of Heavy-Duty Fasteners
We want to make sure you have exactly what you need to haul your cargo. If you can't find it here,
contact us
. Our expert team will help you find the ideal cargo-moving setup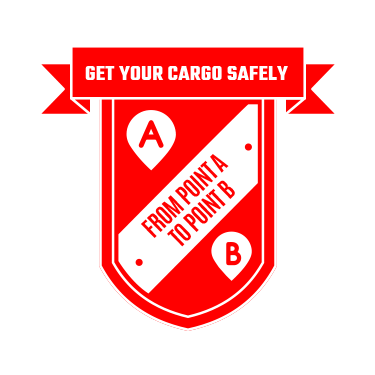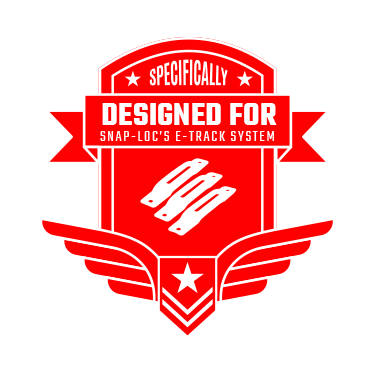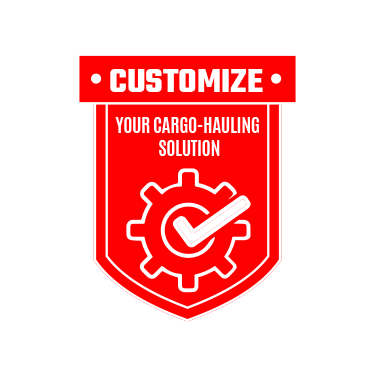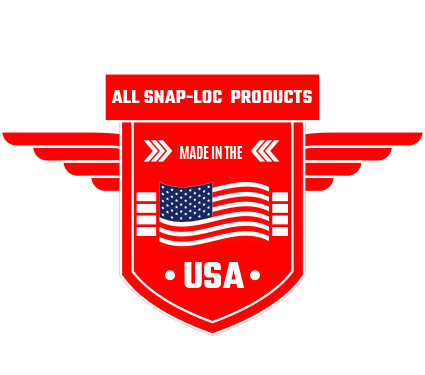 The Snap-Loc E-Track System was specifically designed with your convenience and safety in mind. Our E-Track accessories ensure that you have those same safety options no matter your cargo-hauling scenario. If you have questions about our E-Track system or its accessories, please contact us!
Learn More