Snap-Loc Combo Packs
give you what you want in one pack! We created great commonsense combo packs for various applications on pickups, semi-trucks, trailers, racks, walls, ceilings, floors, dollies, carts, trash cans, furniture, ladders, ATV's, motorcycles, and more!
Snap-Loc E-Track Singles
are the
Fastest, Safest, and Easiest
way to anchor heavy duty Logistic E-Track Tie-Down Straps where you need it, saving you time and money!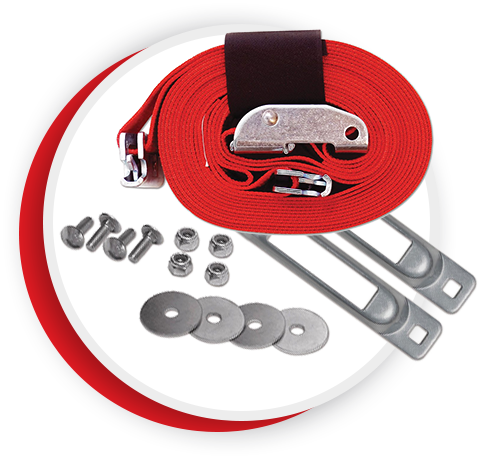 Snap-Loc's Combo Packs are organized to help you get to work faster. Ordering a bundle will get you everything you need to start hauling your cargo as quickly as possible. These packages come with everything you need to get started on:
Wood Anchoring
Cart Anchoring
Trailer Anchoring
Tailgate Anchoring
Hanging Items
Securing Ladders For Climbing
We want to make sure you have exactly what you need to haul your cargo. If you can't find it here, contact us. Our expert team will help you find the ideal cargo-moving setup.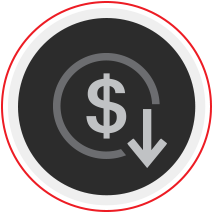 Save
Money
Start Moving Cargo
Faster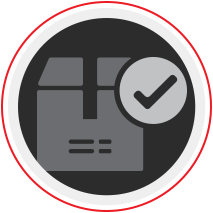 Packages to Fit
The Most Common Needs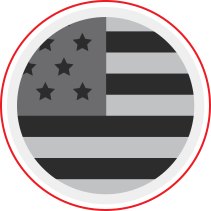 All Snap-Loc Products
Made In The USA
The E-Track Difference
Our Combo Packs are specifically intended to help you get hauling with the E-Track system as quickly as possible. Snap-Loc E-Tracks are intuitive tie-down anchors that work with Snap-Loc connectors to snap in easily. This system minimizes the amount of time your spend uploading and offloading cargo so that you can get more done. Learn more today! Learn More About Snap-Loc Products!