Snap-Loc Straps are made and assembled in the USA! With a variety of different hardware options, lengths, and end fittings, you will be sure to find the perfect tie-down strap for every job. If you want custom made straps, we have exactly what you need right here in the USA with fast lead times. For great pricing on custom straps, email us at Contact@snaploc.com.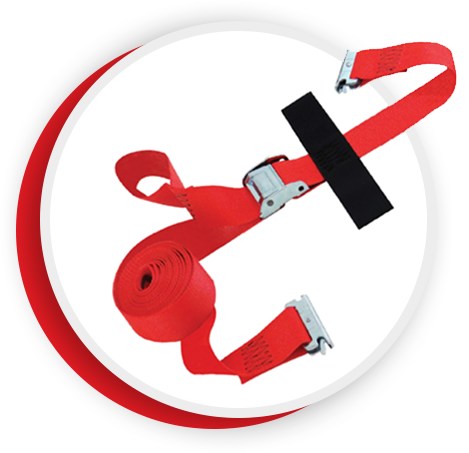 Snap-Loc strives to create the highest-quality cargo-transporting products you can buy. We want to make sure you find exactly what you need, no matter the job. That's why we specially designed our straps to help make sure you're set. When purchasing our heavy-duty, reliable cargo straps, you'll receive:
Up to 4,400lb of Tie-Down Power Per Strap
Up to 10,000lb Capacity for Towing Straps
Easy-to-Use Ratchets
Intuitive E-Track Snap-In Connectors
A Variety of Lengths to Meet Your Needs
Powerful Cinch Straps
Reliable Hook-Ends for Traditional Connections
We want to make sure you have exactly what you need to haul your cargo. If you can't find it here, contact us. Our expert team will help you find the ideal cargo-moving setup.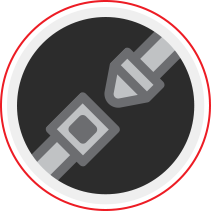 Reliable, Strong
Fabric Straps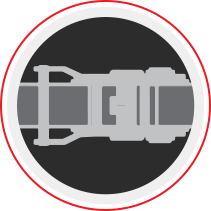 Easy-To-Use
Ratchet Systems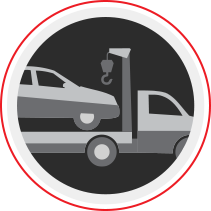 Up to 10,000lb
Towing Capacity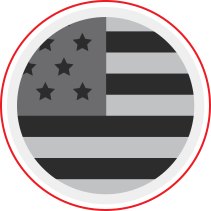 All snap-Loc Products
Made In The USA
The E-Track Difference
Many of our straps are equipped with specially made connectors that easily snap into Snap-Loc E-Tracks. The E-Track system is designed to help you get your cargo uploaded and offloaded quickly, maximizing convenience and minimizing risk. Learn more about our E-Track System today! Learn More About All Snap-Loc Products!