Our Special Duty Carts are made in the USA! All our Hand Trucks have built-in Snap-Loc E-Track Singles, making them the Fastest, Safest, and Easiest way to move stuff! You've probably wasted lots of time and money buying the same old junky import carts with crappy wheels that don't roll, go flat and waste your time! These Snap-Loc Carts save you time and money with easy-rolling All-Terrain and Extreme-Duty construction, never-flat wheels, large industrial size, and E-Track Strap safety attachment to lock and load more stuff!
((((NOTE)))) LEAD TIME: Only 2 business days prep to ship is normal, but in 2022 with worldwide supply issues please allow 1-2 weeks
((((NOTE)))) RETURNS: Approved warranty items will ship for free. Returns not approved under warranty are subject to shipping cost and a 20% handling fee deduction from refund.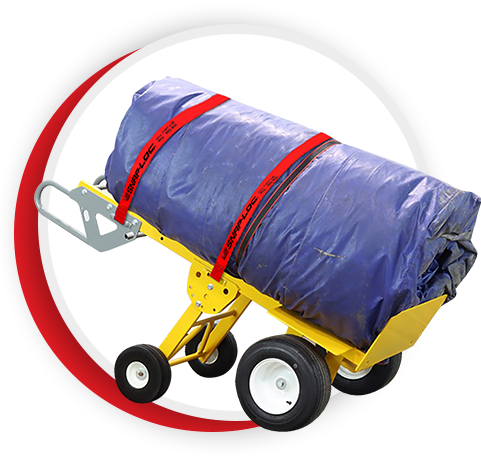 Snap-Loc's Special Duty Carts are constructed with only the highest levels of function in mind. We have options for many different unique cargo-moving scenarios including:
Extreme-Duty Cargo Transport
Lumber Moving
High-Volume Material Transport
Moving Over Rough Terrain
and Equipment Moving
Our selection of Special Duty Carts are designed to meet every demand and exceed your expectations. We're sure you'll find the perfect product to move your cargo, no matter the situation. Can't find the Special Duty Cart you're looking for?
Contact us
, and we'll help you find the perfect product for your needs.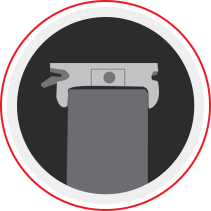 All Carts Work
with Snap-Loc Cargo Accessories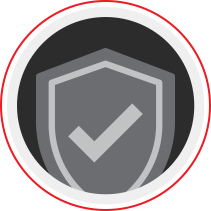 Safely and Quickly
Move Your Cargo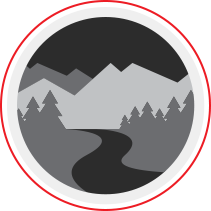 Options for
Rough Terrain
All Carts Made
in the USA
Our Special Duty Carts were designed with you, the cargo-moving professional, in mind. We overbuild our products to ensure you can trust them to move your equipment or cargo. Don't settle for subpar cargo-moving solutions. Buy the best. Buy Snap-Loc.
Learn More About Snap-Lock Products Today