Snap-Loc E-Track and E-Track Singles
are the
Fastest, Safest, and Easiest
way to strap stuff where you need it on pickups, trucks, trailers, truck racks, walls, ceilings, floors, and more! You're probably sick of wasting time and money buying the same old junky hook straps that come loose and tangle into a frustrating ball of spaghetti! It's about time to start enjoying professional truckers' Logistic E-Track Straps that lock in place, are heavy-duty, long-lasting, and tangle-free!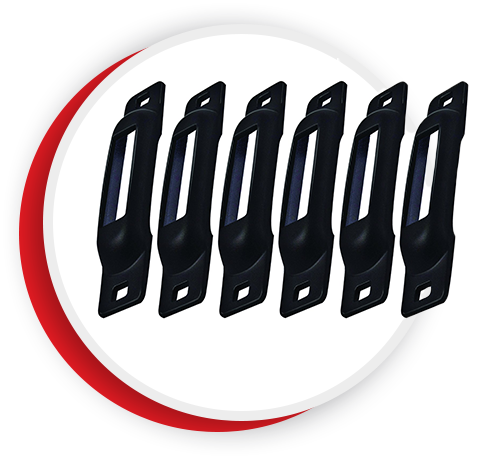 Cargo management isn't one-size-fits-all. That's why Snap-Loc offers a variety of E-Track Anchors. Our line-up includes:
Stainless Steel E-Track Singles
Zinc E-Track Singles
Black-Finish E-Track Singles
Weld-On or Screw-In Anchors
Unfinished, Paintable Anchors
Our selection of Heavy-Duty E-Track Singles are designed to work seamlessly with the entire Snap-Loc line-up. Need help figuring out which E-Track Singles are suitable for your job? Contact us, and our expert team will help you find the ideal cargo-moving setup.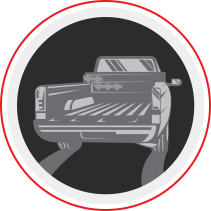 E-Track Singles
Designed to Install Where You Need Them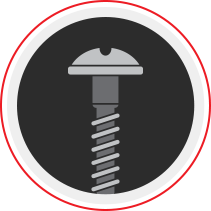 Use with Heavy-Duty
Snap-Loc Fasteners for Maximum Hold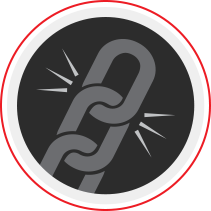 Designed to
Withstand up to 3,000lbs of Tension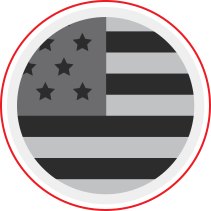 All Snap-Loc
Products Made in the USA
The Snap-Loc E-Track System is designed to get you moving fast while keeping you and your cargo safe and secured. Cheaper hook straps from other brands come loose or break, damaging your cargo and posing a threat to you. Don't risk your safety with lesser products. Buy Snap-Loc today!
Learn More About Snap-Loc Products!