At Snap-Loc Ultimate Cargo Control ,we are dedicated to providing you the right transportation equipment that is both adaptable and easy-to-use. Snap-Loc user manual provides you with the knowledge to navigate all of your cargo management needs with ease.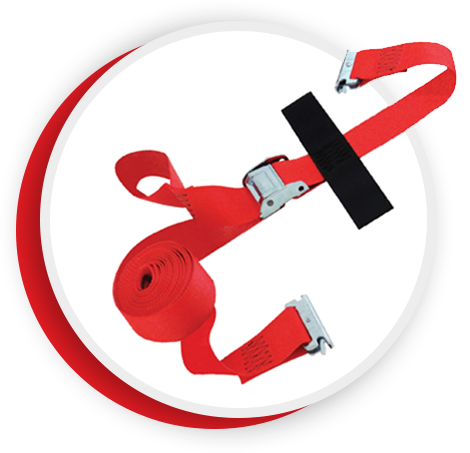 SNAP-LOC E-TRACK SYSTEM
Our Snap-Loc E-Track System is the fastest, safest and easiest way to move cargo, including furniture, lumber and much more. Features include:
- Made in USA quality built to last
- Compact size 1 x 5-3/4 x 1/2 in
- Easy and fast to install anywhere
- Singles 3000 lb break strength (1000 lb WLL)
- E-Track 4400 lb break strength (1467 lb WLL)
- E-Track 32 in fits best and lines up with studs
- E-Track has 3x screw holes for easy install
- E-Track is tough USA made Galvanized Steel
- Coordinates with E-Track accessories
Read Manual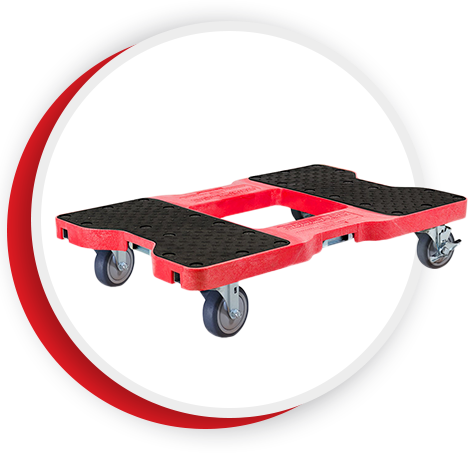 SNAP-LOC DOLLY SYSTEM
Our Snap-Loc Dolly System has smooth rolling casters, E-Track Strap connection and push panel bars to make moving cargo from one place to another easy! This dolly system can support 1200-1800 pounds of weight.
Read Manual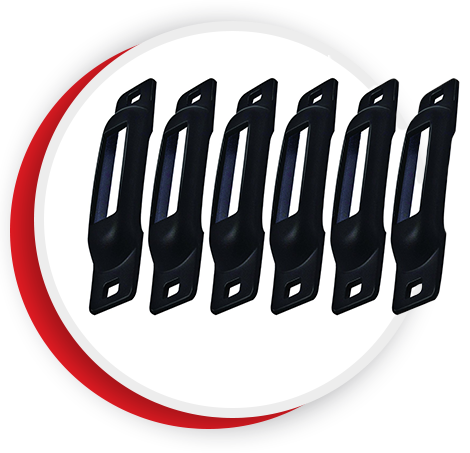 SNAP-LOC E-TRACK SINGLE
Our Snap-Lock E-Track Singles make it easy to customize your cargo needs. All of our Snap-Lock items are made to coordinate with industry standard E-Track and E-Track accessories.
Read Manual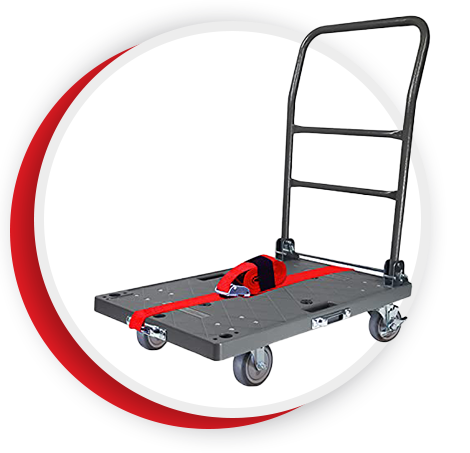 SNAP-LOC EASY MOVE PUSH CART
Our Snap-Loc Easy Move Push Cart comes with four swivel casters, two of which are the breaks. The breaks can be installed on any of the corners of your choice, but we strongly recommend putting the caster breaks on one end. Cam straps are highly recommended to be used with the push cart for several reasons:
- Secure hold
- Less prone to scratching cargo
- Can't be overtightened
- Faster and easier to use than ratchets
Read Manual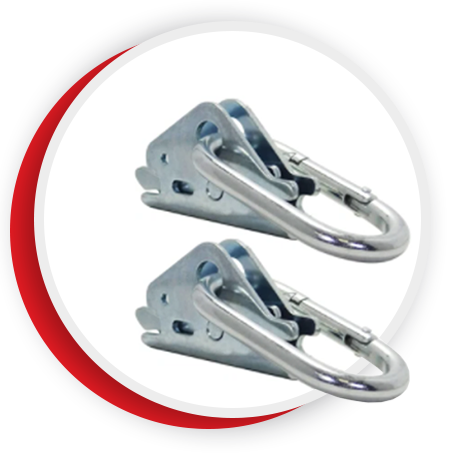 SNAP-LOC ACCESSORIES
Our Snap-Loc accessories all work seamlessly together for our Snap-Loc Track System. A few of our accessories include:
- Strap hooks
- Hook-ring adapters
- E-Strap Connectors
Read Manual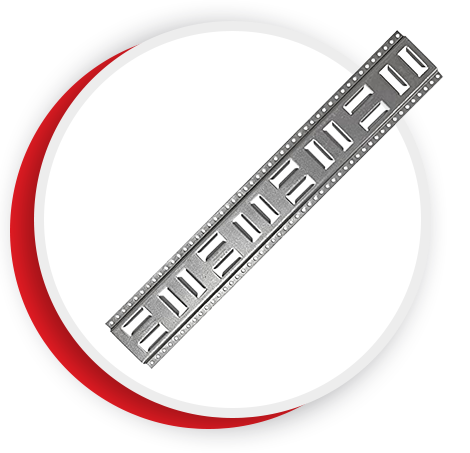 SNAP-LOC ULTIMATE E-TRACK
Our Snap-Lock Ultimate E-Track provides both horizontal and vertical slots to reduce wear and tear on your straps. This fits all industry standard logistic E-track accessories.
Read Manual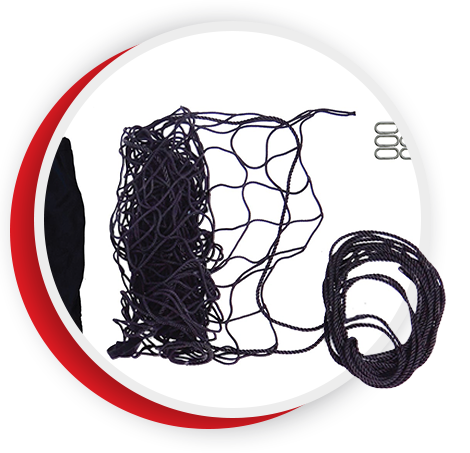 SNAP-LOC CARGO NET
Our Snap-Loc Cargo Net provides both interior and exterior benefits to keep your cargo secure. This is perfect for a load floor or a cargo bed to help keep your cargo from sliding around or off the bed.
Read Manual
No matter your cargo needs, Snap-Loc Ultimate Cargo Control provides you with the ultimate moving and transportation equipment. All of our E-track accessories work together to help you move your cargo faster, easier, and safer. Invest today!