The Snap-Loc Difference. What Makes Snap-Loc Products Superior?
The Snap-Loc System includes an entire line of unique, common-sense, and affordable products. We have affordable solutions for all your cargo management needs, including re-engineering containment methods in fleet trucks. The Snap-Loc System of products functions everywhere from homes and garages to offices, warehouses, construction sites, industrial buildings, and so much more. With a vast array of products and applications, our products are superior to the industry comparisons. Read below to view the top four reasons why we stand apart from the competition.
American-Made
Because our products are American-made, there is guaranteed quality, ensured longevity, affordable pricing, and better workmanship. We take pride in being an American company, and our products carry that pride in every detail.
HighQuality Dolly Carts
Our dolly carts stand on their level with their high endurance and endless application. They come ready to endure all terrain and are super-duty. All of our dollies work with Snap-Loc cargo accessories, and they support anywhere from 1,200 to 1,800 pounds.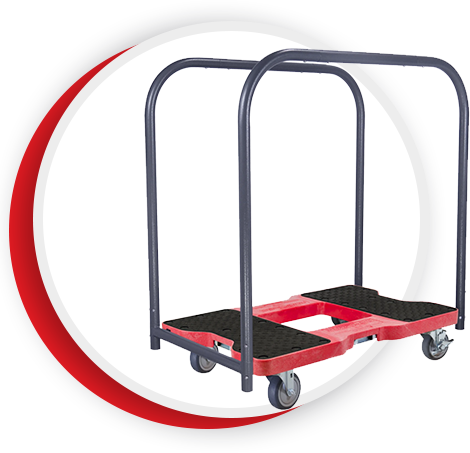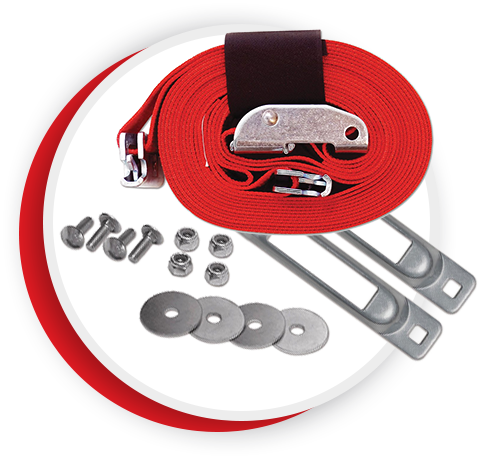 Wide Range of Products
Snap-Loc has your freight and transportation accessories covered at every corner. We offer
dollies
,
special duty carts
,
e-tracks
and
accessories
,
straps
,
cargo nets
, and more. When you purchase supplies from Snap-Loc, you can limit your purchasing stress because we are a one-stop shop for all your freight and transportation needs.
We Understand the Freight and Transport Industry
Beyond everything, we fully comprehend the challenges and complexities facing the freight and transport industry, offering you an adaptable way to change around your own pace. We are built by people who understand this industry, allowing us to make better products for you.

If you are looking for freight and transport solutions, look no further. Snap-Loc has what you are looking for and at a higher quality than its competitors. Shop now, and feel free to contact us with any questions.